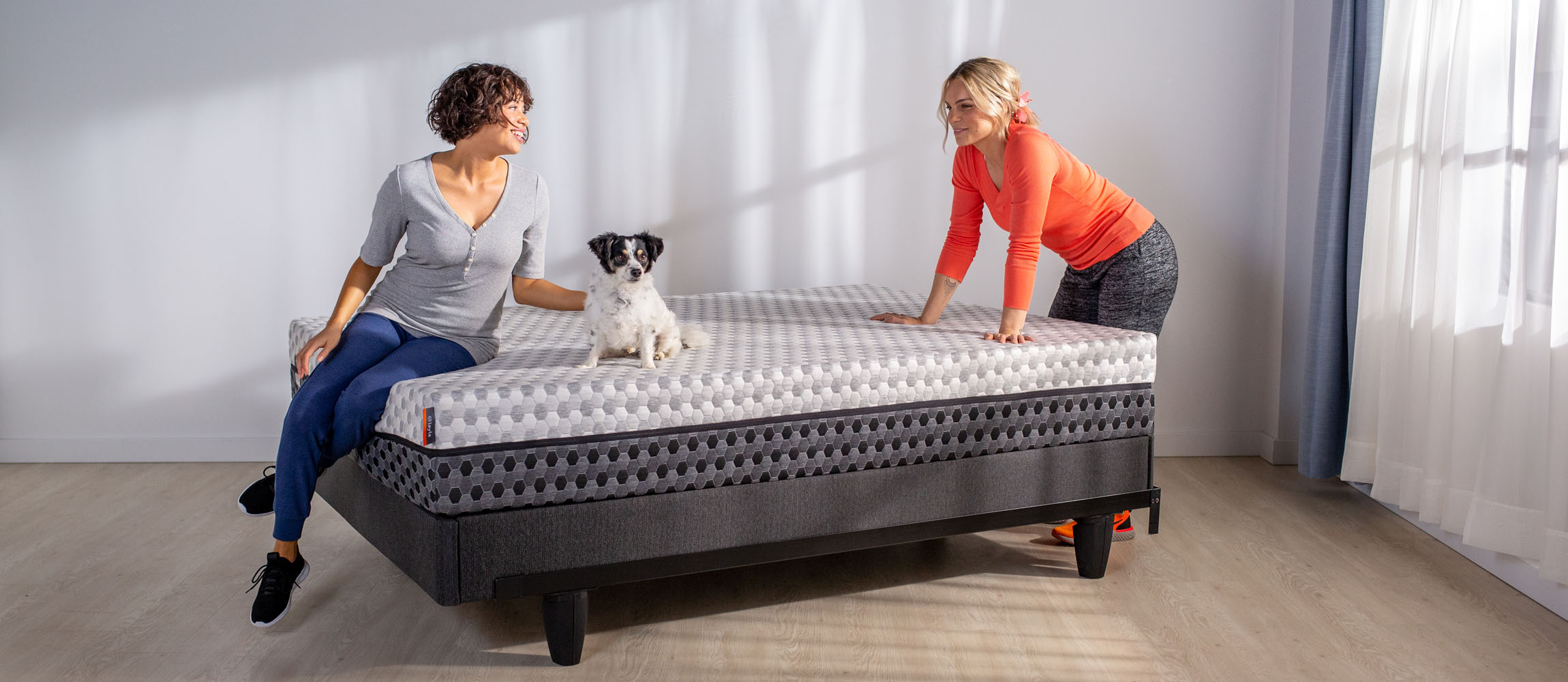 The Layla® Foundation
It's Rock Solid and Built to Last.
Our mattress foundation is built with solid wood slat construction that provides excellent airflow and support underneath your mattress, finished off with well-designed fabric that perfectly fits both the mattress and the vibe of your room.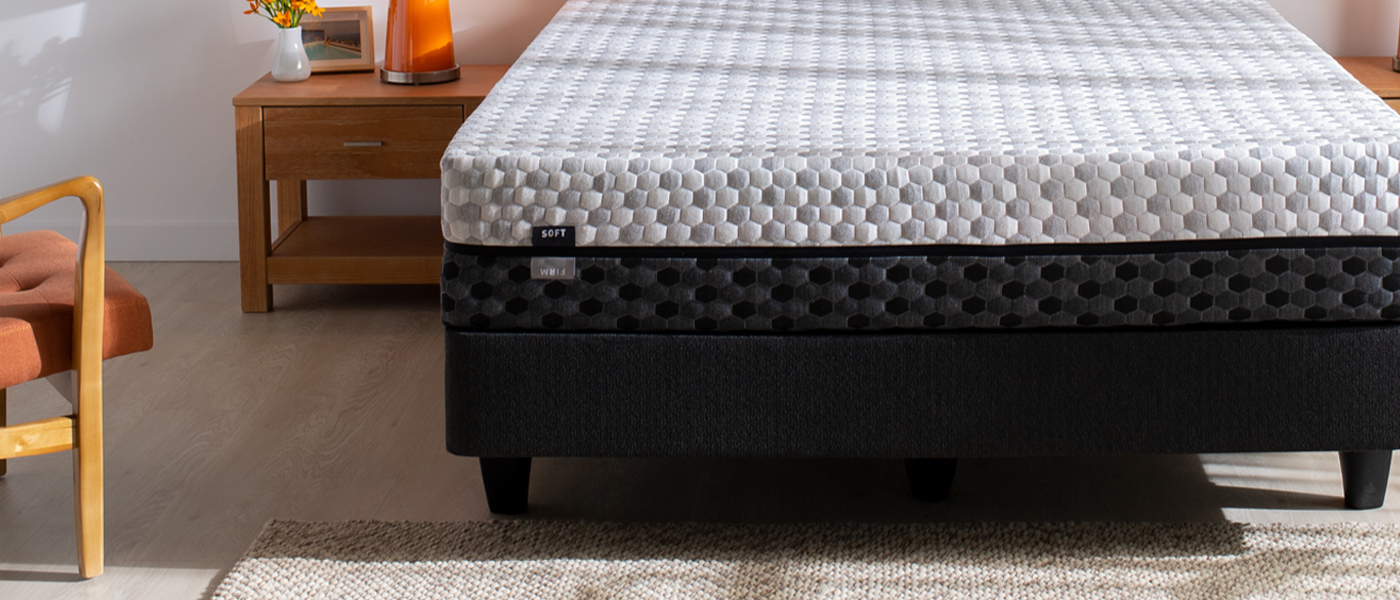 Love it.
Guaranteed.
Try it for a few nights.
If you don't love it, return it
for a refund.
See why customers love the Layla® Mattress Foundation
Make easy monthly payments over 3, 6, or 12 months

X
Specifications
Twin
Twin XL
Full
Queen
King
Cal King
Dimensions:
38" x 75" x 8"
38" x 80" x 8"
54" x 75" x 8"
60" x 80" x 8"
76" x 80" x 8"
72" x 84" x 8"
Weight:
45 lbs
50 lbs
55 lbs
60 lbs
67 lbs
67 lbs
Construction:
Solid Spruce Frame and Slats
Cover:
66% polyester, 30% viscose, 4% poly/lycra
Assembly:
No Tools Required
Manufactured:
Made in USA
Trial:
120 Night Trial-100% Money Back Guarantee
Warranty:
10 Year Warranty
Product(s) Successfully Added to Cart!
X