Why the Layla® Cooling Pillow is Different.
The Layla® Pillow is plush and airy with plenty of loft. In other words, you can sleep on our cooling foam pillow a bazillion times and it will stay fluffy. Crafted from memory foam and Kapok tree fiber fill, the Layla® Pillow supports delicate necks all night long. It's also a revolutionary copper pillow.
Comfort that Cools
Resting your head on Kapok fibers is like laying down on a plush, airy cloud. Kapok is softer and airier than cotton or wool, so you get a better, longer-lasting loft than you're used to. Mixed with premium, reactive memory foam, our copper pillow fill cradles your head and neck so you wake up feeling fresh and ready to put your dreams into action.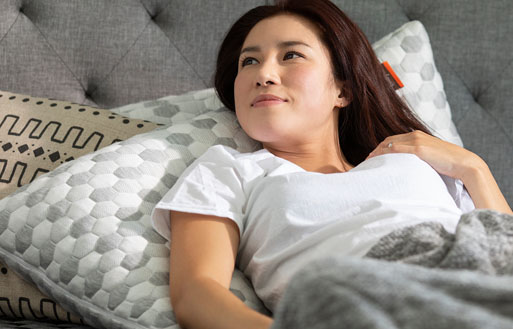 "Feels almost like you're sleeping on a cloud"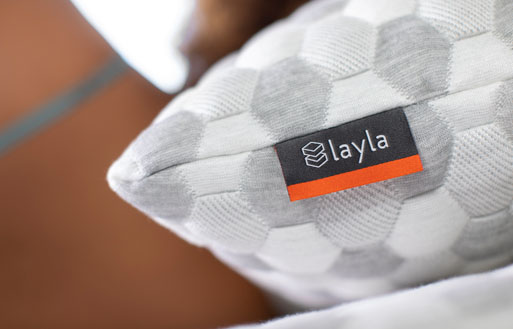 Copper-infused Cover
The Layla® Pillow cover is woven with CuTEC®, a copper infused yarn. Why? CuTEC® is widely used in performance fabrics to help reduce odor and improve hygiene. CuTEC® yarn can even help remove and replenish dead skin cells. One of our favorite copper pillowcase side effects is that you never have to flip your pillow over to the cool side. Because copper is so conductive, your body heat is naturally pulled away from your face and neck for a cooling effect while you sleep.
"Exceptionally moldable and snuggly"

100% Natural Fill
Kapok fill is made from fibers found in the seed pods of Kapok Trees. We use Kapok because it's fluffy and all-natural. We also love that it's free from the pesticides and other nasty chemicals typically used in mass crop production. You can sleep peacefully on our cooling foam pillow, knowing you've done the environment a solid.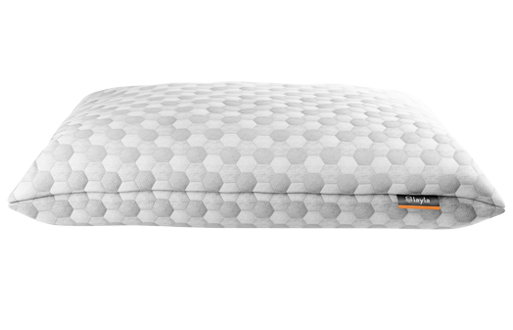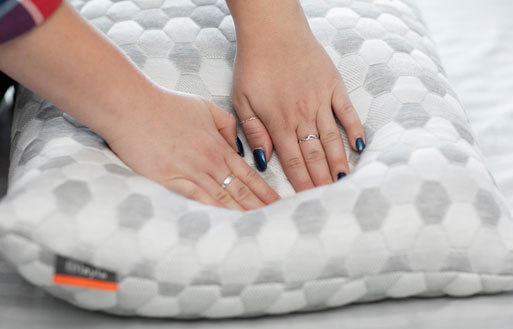 A Zip to Adjust or Wash
We've added a zipper to the cover of the Layla® Pillow. This makes it easy to remove some of the fill and adjust the height to suit your needs (we're looking at you, stomach sleepers in search of a thin yet supportive cooling foam pillow). The zipper also makes it easy to remove the cover and give it a wash. Because easy care should be standard.
"A unique combination of comfort and firm underlying support."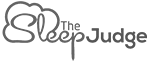 "7 Best Memory Foam Pillows You Can Buy"


"I'm obsessed with this pillow"

"The Best Memory Foam Cooling Pillow for Better Sleep"
Make easy monthly payments over 3, 6, or 12 months

$66.58/mo. based on a purchase price of $799.00 at 0% APR for 12 months. Rates from 0% APR.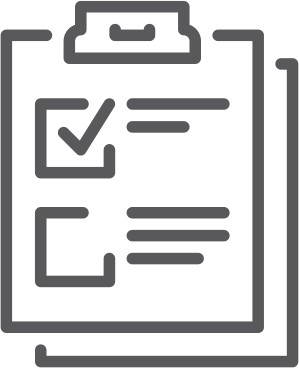 Enter a few pieces of information for a real-time decision.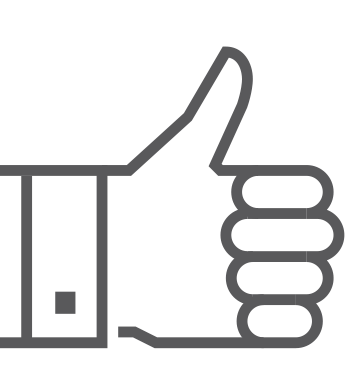 Know up front what you'll owe,with no hidden costs and no surprises.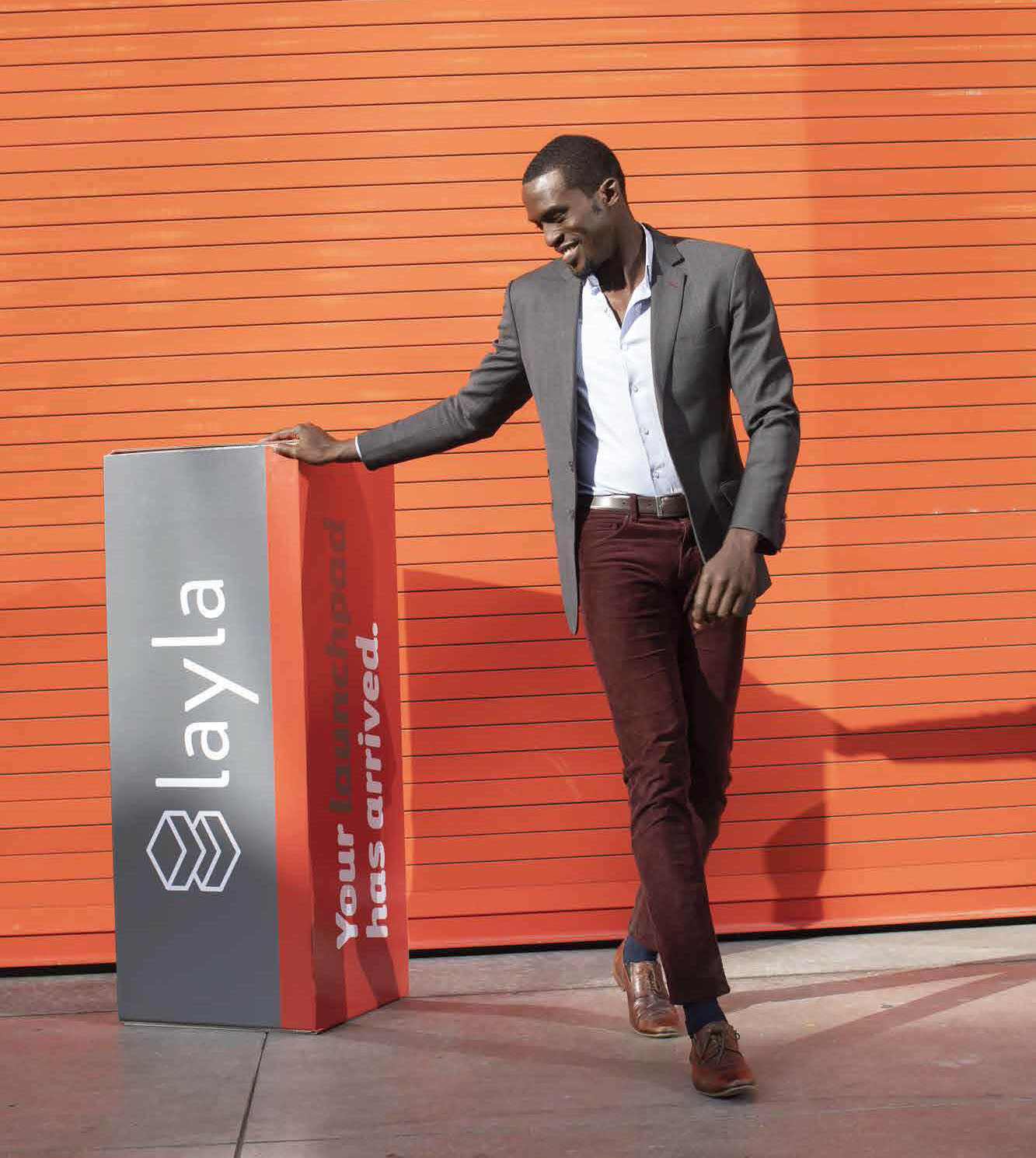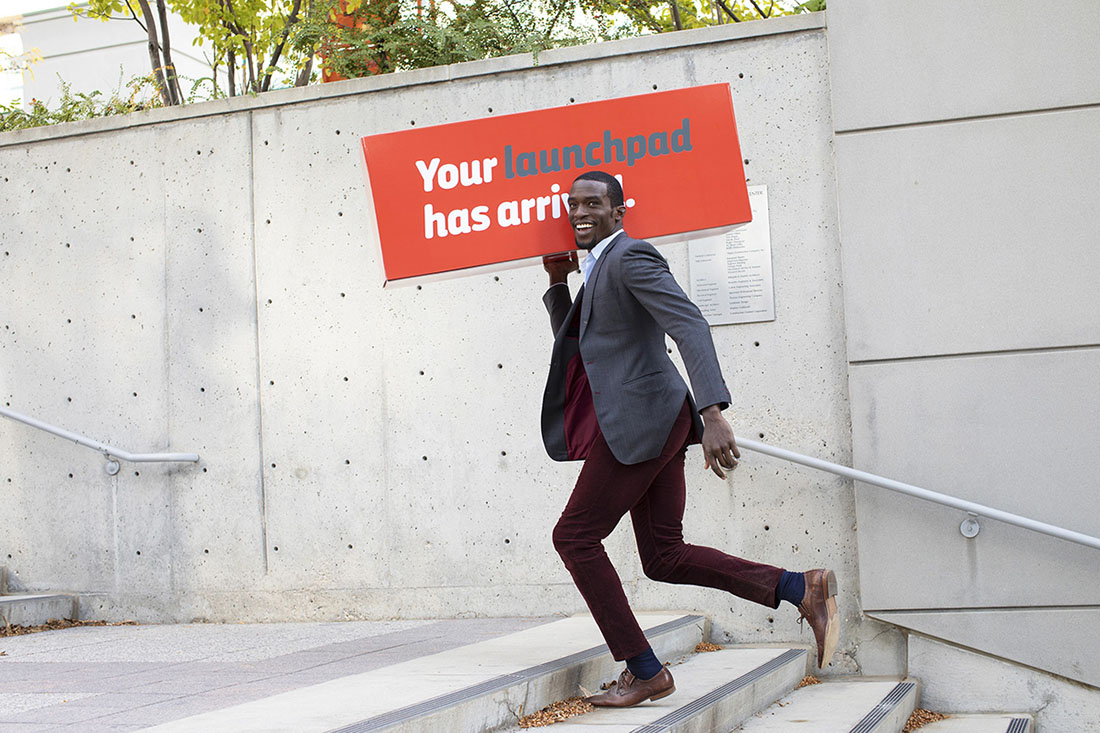 If you're not in love,
we'll give you 100% of your money back.
The 120 Night Trial
It's simple. Purchase a pillow and sleep on it for up to 120 nights. If for any reason you don't totally love your Layla® Pillow, simply return it for a 100% refund -No return fees and no shipping fees are charged for returns. We only ask that you sleep on the pillow for at least 2 weeks before deciding if it's right for you.
Returns & Refunds
If you have slept on your Layla® Pillow for at least two weeks and decided that it's not the right fit for you, you may initiate a return by emailing us your order number and the reason for your return to: support@laylasleep.com
Free Shipping
Yes. Your Layla Pillow ships for free and is delivered right to your doorstep in the lower 48 states. *There is a flat fee of $20 for shipments to HI, AK, and $40 Canada. Sorry guys, you know the drill. But we'll still deliver it to your doorstep.
The Layla® Warranty
The Layla® Pillow 5 year warranty covers defects in material or workmanship. Examples of this may include stitching or seams becoming undone from natural wear, the flattening or changing of the shape of the pillow, or the fading of colors of the Layla® Pillow cover within the term of the warranty.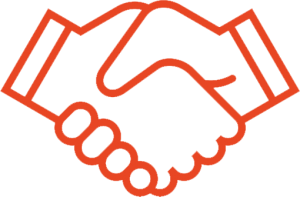 X
Specifications
Queen
King
Dimension:
18.5″ L x 28.5″ W
18.5″ L x 36″ W
Weight:
4 lbs
5 lbs
Fill:
Kapok Fibers | Shredded Memory Foam
Zipper Cover:
66% polyester, 30% viscose, 4% poly/lycra woven with CuTEC Yarn
Manufactured:
Made in USA
Trial:
120 Night Trial-100% Money Back Guarantee
Warranty:
5 Year Warranty
Product(s) Successfully Added to Cart!
X